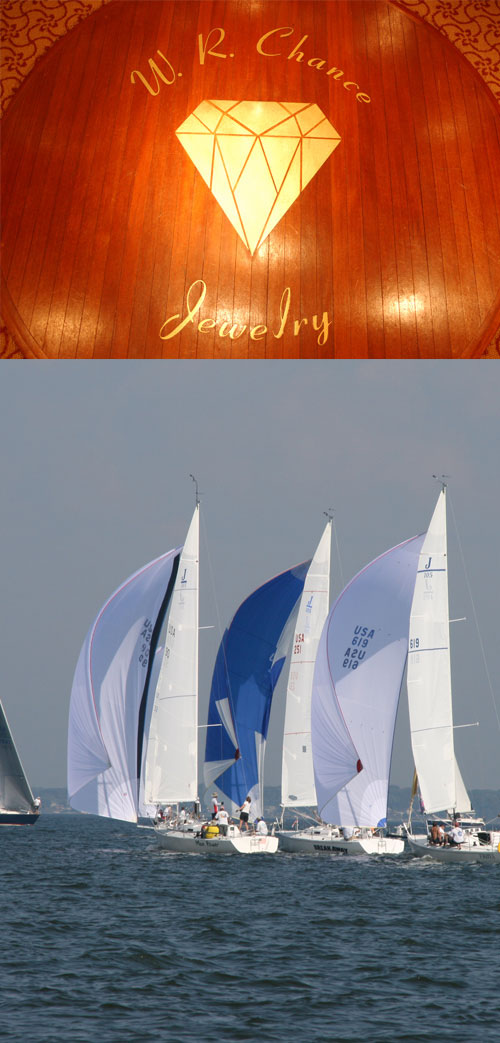 A Proud Tradition
W.R. Chance Diamond Jewelers is a family owned and operated jewelry store located in historic downtown Annapolis. Established in 1949, W.R. Chance is the longest-tenured business on Main Street. Four generations of our family have poured their hard work and talent into this business, creating an unmatched reputation for excellence.
Providing our customers with reliable service and products of the highest quality are the principles of our business—your satisfaction is our only means for success. 
Our goal is to inspire and create memorable pieces. We enjoy making your ideas come to life.
We concentrate our efforts upon supplying our customers with access to the finest designers and manufacturers of jewelry from all over the world. The diamonds and colored stones used in our pieces are selected for their quality and rarity.
We take pride in the fact that we can provide jewelry at competitive prices while using the highest quality diamonds, colored stones, and workmanship.
W.R. Chance has become the standard in Annapolis, when it comes to finding the highest quality jewelry, gifts, or the most detailed repairs.
We hope you enjoy your visit to our website. We also hope it will inspire you to come down and visit us in person. Come see our collections for yourself, chat with us about what we can do for you, and experience the W.R. Chance Diamond Jewelers tradition. 
Thank you!